ABOUT THE BOOK
In 2014, Alan Eustace floated 26 miles above the earth, dangling from a high- altitude balloon and protected by only a spacesuit. For years, travelers to and from outer space have passed swiftly through the atmosphere, but such voyages have left the stratosphere unexplored. Alan, a skydiver, engineer and pilot, was convinced that future explorers should be able to visit the stratosphere outside of a vehicle, protected only by special suits, much like ocean explorers do.
Extreme cold temperatures, space vacuum and out-of-control spinning during freefall all threaten a stratospheric explorer and skydiver. When Alan began this process, four aeronauts had ascended into the stratosphere with the intention of skydiving down. Two of them died in their endeavors. Alan used a suit system designed from scratch, the first since the 1970's, and a totally unique stabilization system to bring him safely down. At the top of the stratosphere Alan found a unique layer of Earth's atmosphere that should become a destination for explorers of the future.
Jared Leidich, a member of the team that designed and built the space suit recounts how a small group of engineers spent three years designing, building, testing, failing and starting over, until they built the system which carried Eustace safely to the edge of the black sky and back. This account describes how spacesuits, parachutes and high-altitude balloons work, as well as how engineers collaborate, invent, solve problems and manage the responsibilities inherent in building equipment to carry a person into the unknown. The Wild Black Yonder is an invitation to imagine the future of travel away from the planet–the missions, the craft, and the reasons for going.
Authored by Jared Leidich, Edited by Andy Wolaver and Nancy Casey, and Illustrated by Jenna Westbrook.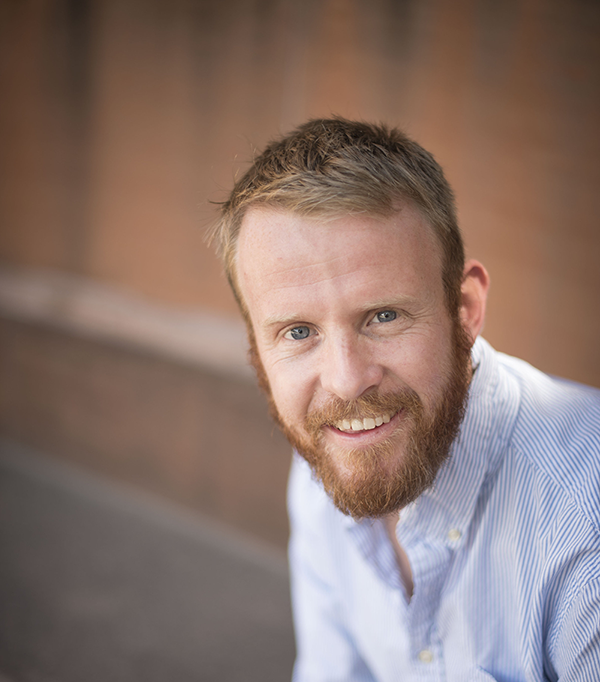 JARED LEIDICH
Jared Leidich is an aerospace engineer who has been working on spacecraft life support and parachute systems since first interning with Lockheed Martin on the Orbital Space Plane at age 17. He has flown twice with experiments on NASA's microgravity aircraft and spent over 70 hours of live testing in 3 types of space suits. Dozens of parts he's designed and built are in orbit around the earth and hundreds have flown to the stratosphere. He was the suit lead for the team that brought Alan Eustace on the highest balloon flight and skydive of all time. He currently works for World View Enterprises as the Aerodynamic Descent Systems Lead. He lives in Denver, Colorado. This is his first book.
CONTACT JARED